Who loves to surprising others with personalized gifts? Or maybe a prayer journal?
Love to help you share a special & personalized gift. Various options.
A few are pictured below but there are so many more options.
REACH OUT TO SEE WHAT WE CAN CREATE TOGETHER!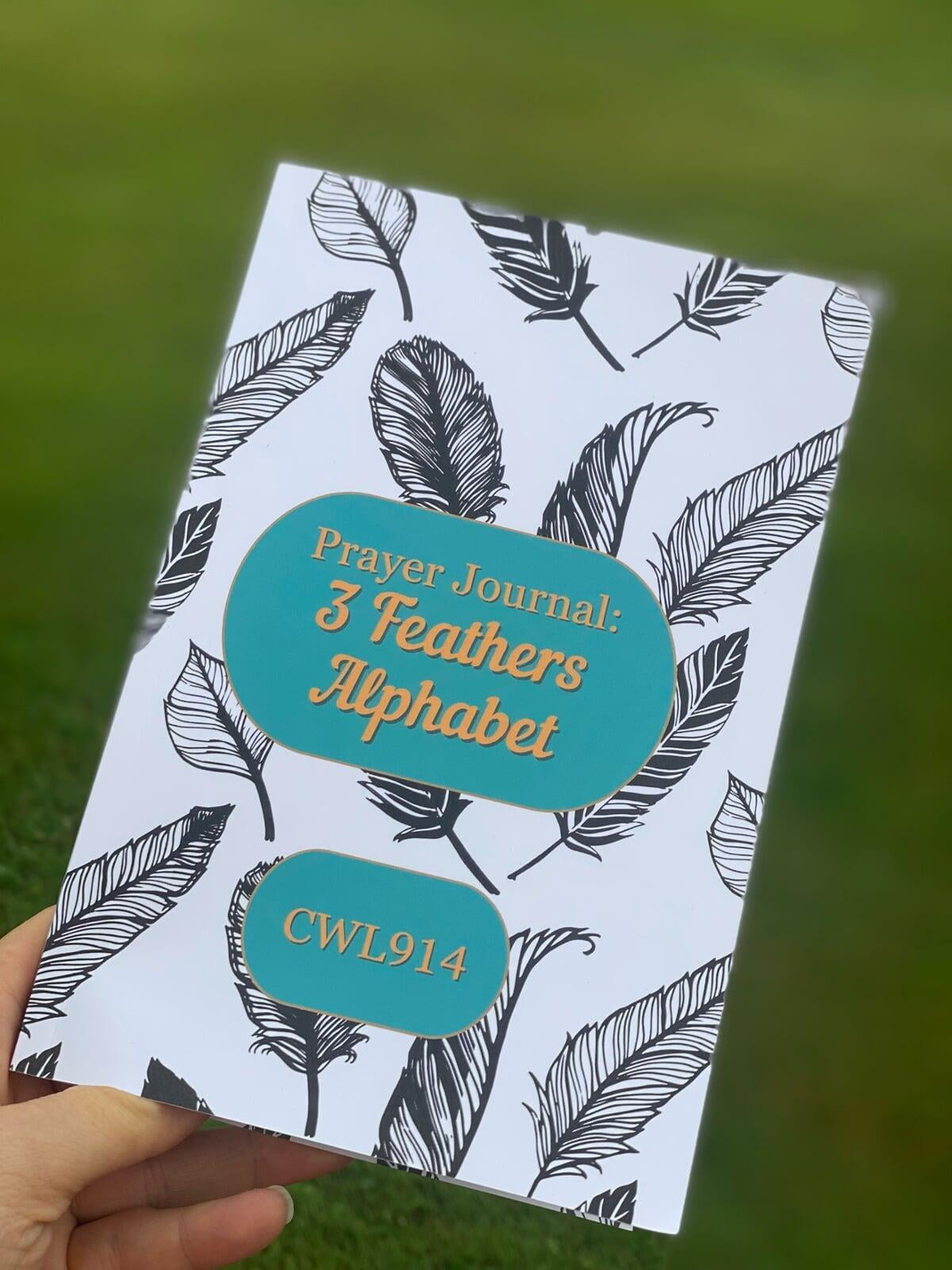 Prayer Journal: 3 Feathers - Alphabet
Begin with prompts and end with your own relationship words of Christ
A word a day to start your journaling journey. After 26 days of prompted words and Bible verses you will be on the path to your daily journaling habits. Provides 100 days to grow and deepen your relationship with Jesus Christ.

Available on Amazon: 6" X 9" Journal OR 8.5" X 11 Journal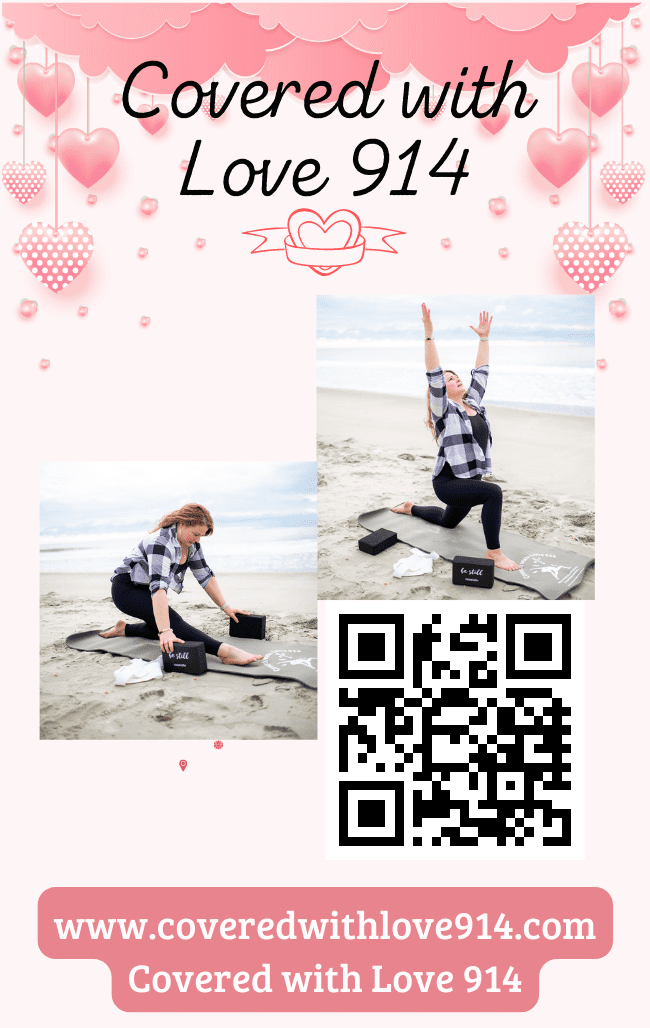 Business cards or Giveaway item
Metal cards - made of aluminum alloy material
Individualize with your design or messaging
3.4 inches X 2.1 inches (0.32 mm thick) - white

Design can be individualized - card design can be completed on one or two sides
Suitable for business promotion or personal usage. .Commonly used for: Business Cards, Trophy Plaques, Thank you cards, Base Plates, Fence signs. So many options.