Who loves to surprising others with personalized gifts?
I love to help you provide special and personalized gifts. I have various options. A few are pictured below but there are so many more options.
REACH OUT TO SEE WHAT WE CAN CREATE TOGETHER!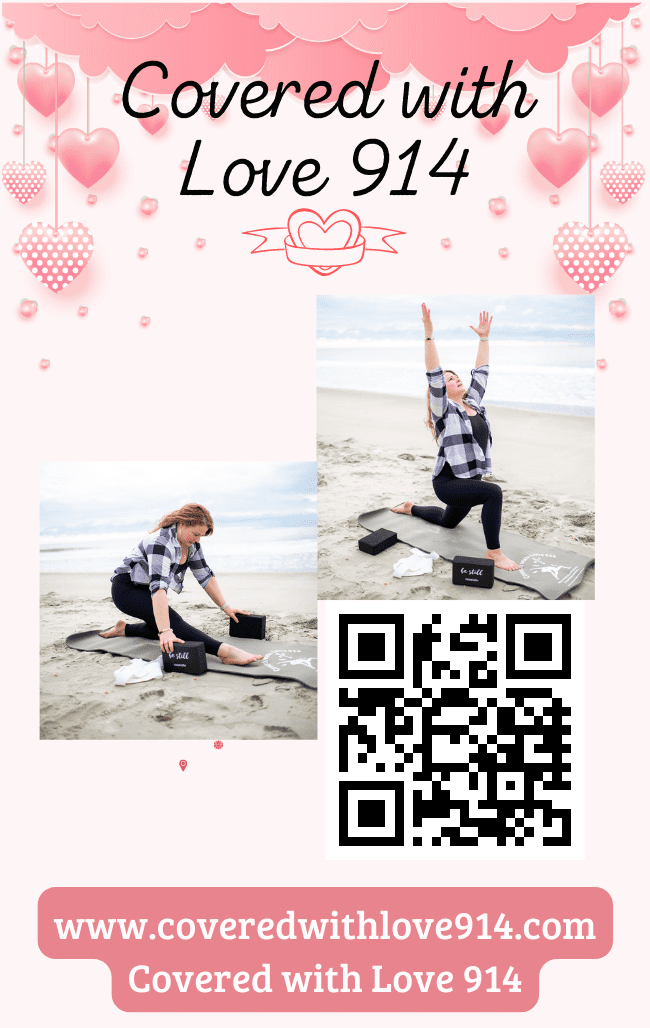 Business cards or Giveaway item
Metal cards - made of aluminum alloy material
Individualize with your design or messaging
3.4 inches X 2.1 inches (0.32 mm thick) - white

Design can be individualized - card design can be completed on one or two sides
Suitable for business promotion or personal usage. .Commonly used for: Business Cards, Trophy Plaques, Thank you cards, Base Plates, Fence signs. So many options.