The Lord has told you what is good. He told you what he wants from you: Do what is right to other people. Love being kind to each others. And live humbly, trusting your God. (

Micah 6:8)
Are you interested in Proactive HEALth of the Mind, Body, Heart, and Soul? Having all four in balance is key to maximizing the life God has planned for you. Sharing the love and word of Jesus, all while moving your body and improving your HEALth, is my ministry mission ~ worshipping with your mind, body, heart, and soul (Mark 12:30). My offerings cover you in protective love (Psalm 91:4).
I would be honored and humbled to spend time on the mat with you and your Father, your Healer, your Counselor, and your Advocate, your Messiah.
Laura,
Your Yogafaith Instructor
Covered with Love 914, LLC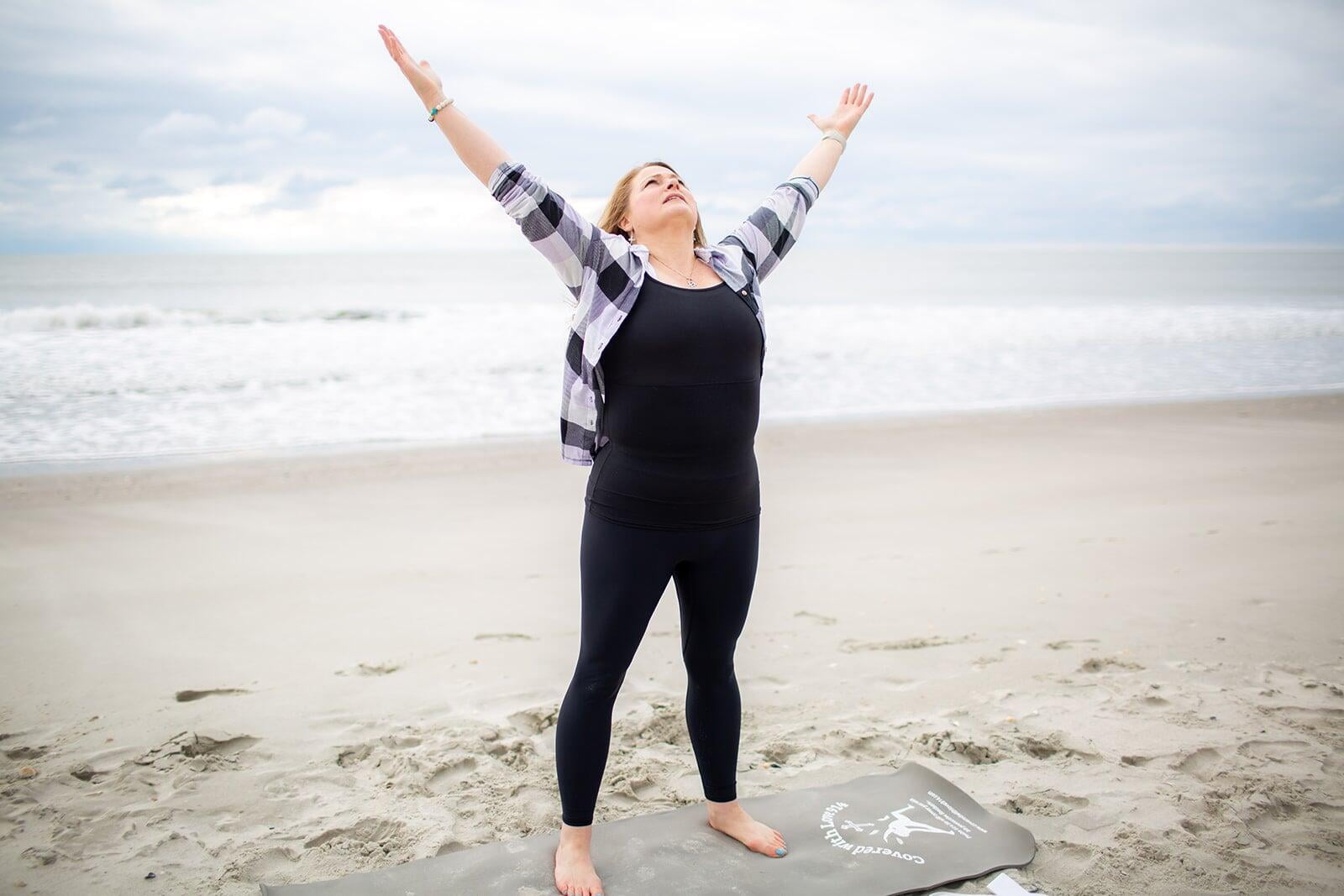 ​

Start your Proactive HEALth Journey ...

​YOGAFAITH
Jesus First, Yoga Second
Christ-focused Yoga


​BEAUTYCOUNTER
Safer skin care options - EWG Verified products
Setting the Cleanest Standards in Beauty
Fuel your body with the nutrition it craves, desires, and lacks

Plant-based and Whey-based options plus Collagen