My Brand of Choice: Beautycounter ~ Safer Skin Care
Songs of Solomon 4:7 says You are altogether beautiful, my darling, And there is no blemish in you. (NAS)



With safer skin care products you can enhance your beauty from your Creator. Please know that my goal is never to hide or mask your beauty. I want to support you skin care with items with the cleanest standards in beauty. Our Never List has 1,800 ingredients that are never used in our formulations. The mission of our company is to get safer products into the hands of all. Our products are clean, high-performing skin care and make-up. By shopping with me, you're not only making a healthier choice for yourself and your loved ones, you're helping me change beauty forever.

Imagine purchasing products that are standing up for responsible sourcing, with sustainable packaging, and advocating for a cleaner future. Once you fall in love with the products, you may even want to join this revolution. I will be here for you through your Beautycounter journey.

I am passionate about making your skin care and make-up purchases effortless. My goal is to provide amazing products and incredible customer service. What products would you like to be able to learn more about?

Your Beautycounter Consultant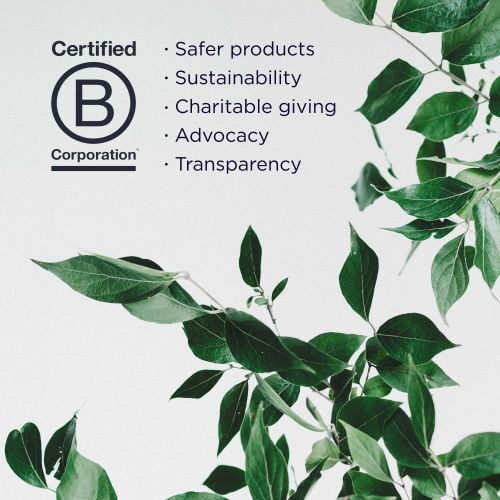 Giving Back is Central to Our Mission
I am proud to be partnered with a Certified B Corporation, and part of a global movement of brands using business as a force for positive change. We support nonprofits that align with our mission, and invest in a cleaner future by partnering with leading scientists in the search for safer ingredients. This will provide better products for ALL.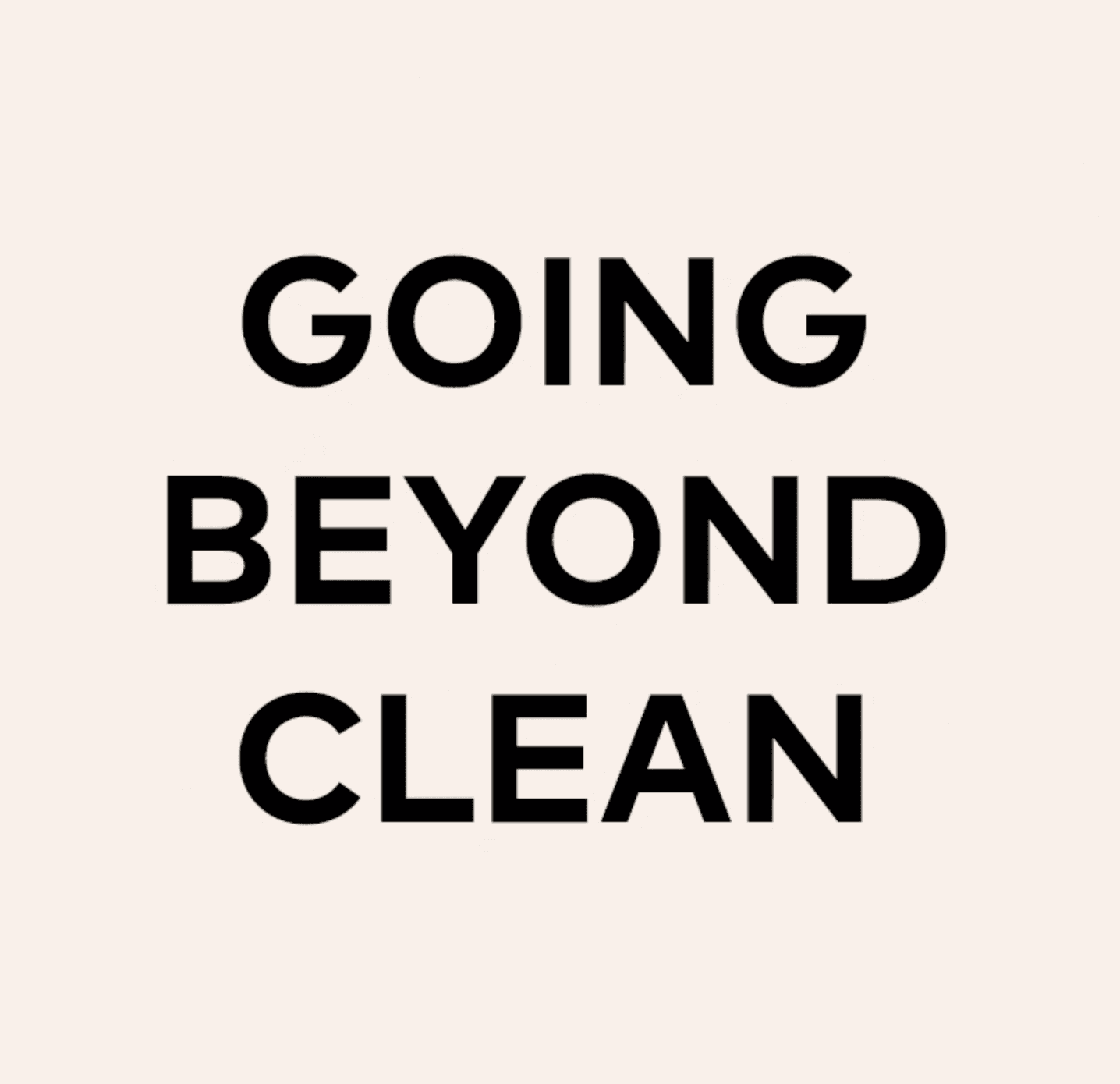 Advocating for a Cleaner Future
Did you ever think your lipstick color could make you a change agent? Advocating for stricter guidelines and regulations to shift the personal-care industry away from using harmful and questionable ingredients is my passion. When we say clean, we mean clean.
Do you want to know more about our advocating mission?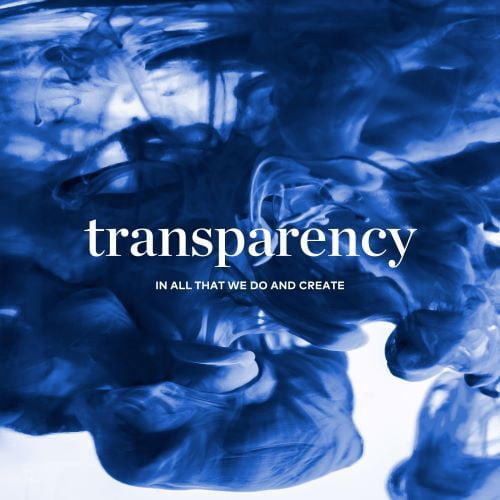 Transparency - Responsible Sourcing
We place people's health at the center of our business model, while protecting human rights. Ever wonder what does into making clean beauty products? We're doing our part to minimize the enviromental impacts of our products, packaging , and footprint.
Do you know about our sourcing of mica, vanilla, or palm?
Do you know where the sparkle (Mica) comes from in your products?
For You formed my inward parts;
You covered me in my mother's womb.
I will praise You, for I am fearfully and wonderfully made;
Marvelous are Your works,


And

that

my soul knows very well

~Psalm 139:13-14 (NKJV)


If you are interested in Beautycounter products or business opportunities, please reach out.

Sharing the love and word of Jesus all while impacting your Safer Skincare HEALth is my ministry mission ~ Worshipping with your Mind, Body, Heart, and Soul.




I would be honored and humbled to spend time networking on your skincare needs. Sharing knowledge so you can make an informed decision is a passion of mine.


Laura,

Your Beautycounter Consultant