My Brand of Choice: Isagenix ~ Plant-based & Whey Nutrition
​My Microcirculation Champion:

iHeRQles



Genesis 1:29 says ,

And God said, Behold, I have given you every herb yielding seed, which is upon the face of all the earth, and every tree, in which is the fruit of a tree yielding seed; to you it shall be for food (ASV)




With the one Life you have been provided, you have one Body. When you consistently provide your body with essential nutrients, along with healthy habits, the body responds in a magnificent way. The result is increased strength and stamina, better cognition, a leaner body, elevated mood, better rest, and resilience.




Please know that my goal is to provide YOU the tools to be the healthiest version of yourself. I want to support your Full Spectrum Nutrition journey with items with the highest standards.

It's my honor to welcome you to Isagenix and our line of nutritional products. Like thousands of other people around the world, you'll easily discover how our products and systems are your No. 1 partner in reaching health goals, and will allow you to be the best version of yourself.


There's no doubt that along the way you will have questions about the science behind a product or system, which is why our team has created this website to help guide you along the way. Be sure to subscribe to receive articles in the sign up form below as they are published, so you can stay up-to-date with new information. I would love to guide you so you can become acquainted with my Isagenix Resources.

iHeRQles is a major breakthrough in age related issues! ... take advantage of something unprecedented!

As part of its Healthy Aging Solution, Nu Xtrax features iHeRQles as an exclusive new science protection plant extract technology product with uncontaminated premium food extracts designed and targeted for superior telomere support to promote biological cellular reverse aging possibilities.

It is obvious that devastating, debilitating illnesses are directly related to early age inflammation and impaired microcirculation due to fast aging cells. Most of the neurological issues should be treated first as inflammation/ circulatory system problem.

I will be here for you through your HEALth journey.

I am passionate about making your nutrition journey transformational and effortless. My goal is to provide amazing products and incredible customer service. What collections would you like to be able to chat?

Text, email, set up a virtual meeting - your choice, my friend!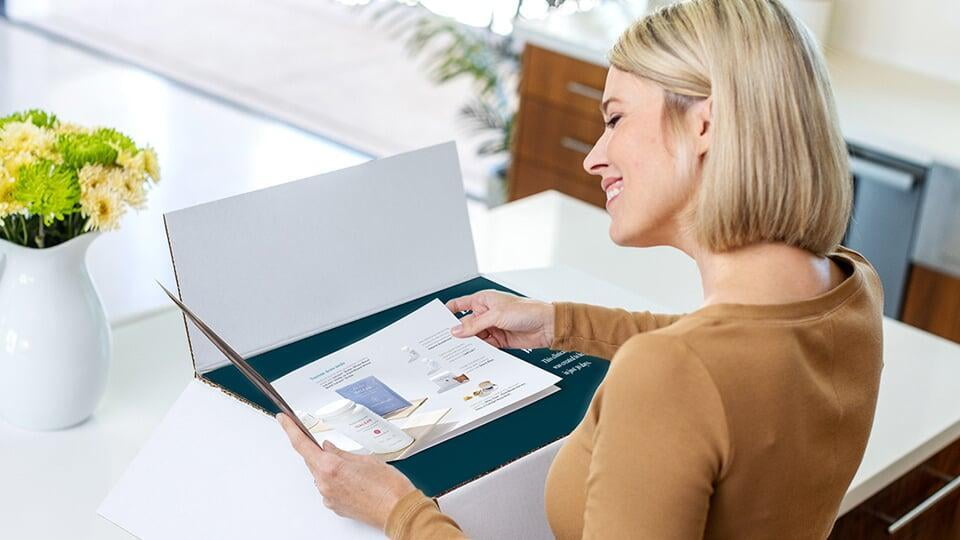 Welcome to your 30-day reset
When you make good nutrition and healthy habits your focus, results follow. But it's not easy to do it all on your own. Your 30-Day Reset™ is a simple, sustainable system that helps you lose weight and keep it off, all while helping you improve your health and overall sense of well-being. ... What is your goal?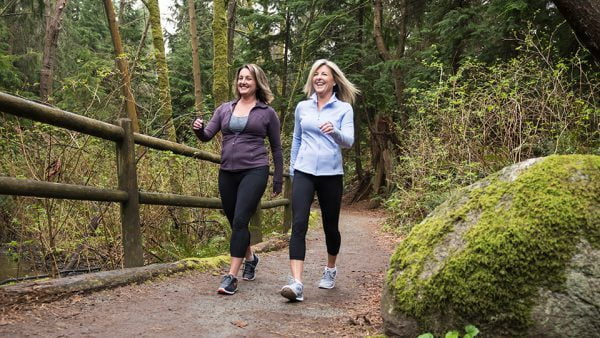 Fitness + Well-Being
Half of all U.S. adults have at least one serious risk factor for heart disease (1). The good news is that you can control most of your risks with heart-healthy lifestyle choices.
Making healthy choices is easier with the support of others. When you and someone you love commit to heart-healthy choices together, you'll both enjoy the benefits.
What is your goal?
Beloved, I pray that in all respects you may prosper

and be in good health, just as your soul prospers.


~ 3 John 1:2 (NASB)




If you are interested in transforming your HEALth, please reach out. Sharing the love and word of Jesus all while impacting your Proactive HEALth is my ministry mission ~ Worshipping with your Mind, Body, Heart, and Soul.
I would be honored and humbled to support you with your nutritional journey. You will have my support for accountability, motivations, plus your Father, your Healer, your Counselor, your Advocate, and your Messiah.




Blessings,

Laura,